For more information or to join the seminar's listserv, please email kevanharris@soc.ucla.edu or jweinger@ucla.edu. Seminars take place in Haines Hall 279 at 5pm.
Spring 2023

4/13, Choon Hwee Koh, Assistant Professor, UCLA History, "Phatic Numbers and Quantification in the Eighteenth-Century Ottoman Empire: The Case of the Relay Postal System"

4/20, Kalyani Monteiro Jayasankar, Postdoctoral Scholar at the Society of Fellows in the Humanities at the University of Southern California, "Time and Tide: Temporal Inequalities in Residential Decisions around Climate Change"
4/27,

Katherine Jensen

, Assistant Professor, University of Wisconsin—Madison, "Racialized Logics and Bureaucratic Mandates: Immigrant Legalization and The Production of Differential Belonging"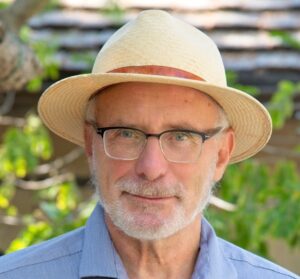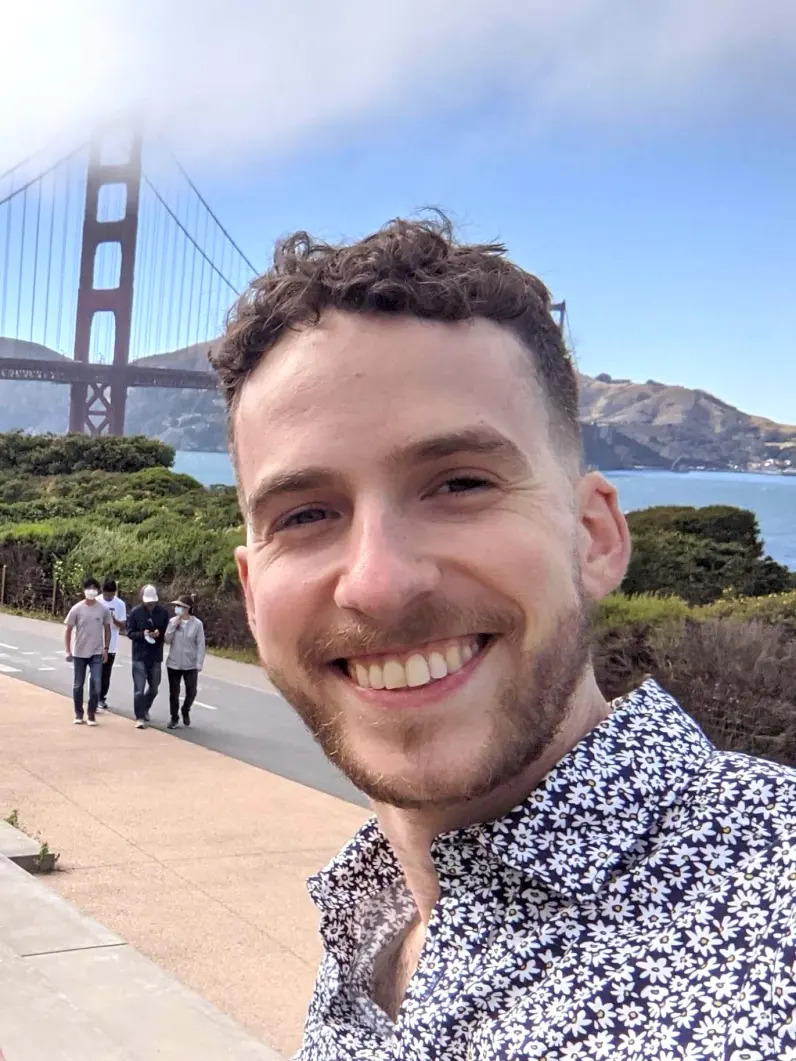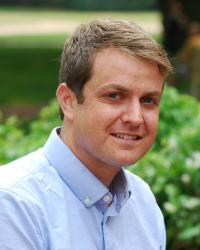 5/11, Roger Waldinger (Distinguished Professor, UCLA Sociology), Nathan Hoffmann (Ph.D. Candidate, UCLA Sociology), and Peter Catron (Assistant Professor, University of Washington), "Impeding Access: Immigrants and Naturalization in Early Twentieth-Century America"

5/18, Kevin Wei Luo, Postdoctoral Fellow, Asia Pacific Center, University of California, Los Angeles, "Securing the Countryside: Varieties of Rural State Building in China, Vietnam, Taiwan,and South Korea during the Cold War."
6/1, Iddo Tavory, Professor, New York University, "Kill Your Darlings: Patterns of Attachment and Detachment"
Winter 2023
 
1/19, Andrew Chalfoun, Giovanni Rossi, and Tanya Stivers, UCLA Sociology, "To Err Is Human But To Persist Is Diabolical: Rebuking Departures In Social Interaction." 

1/26,

César J. Ayala

, Professor, UCLA, "The Paradox of Black Incomes in Puerto Rico in the Early Decades of U.S. Colonialism"
    
2/9, Abigail Weitzman, Assistant Professor, UT Austin, "It's Complicated: Migration Motivations Among Asylum Seekers and Other Migrants in Need of International Protection in Costa Rica"

2/16, Max Besbris, Assistant Professor, UW Madison, "A Rapidly Changing Ecology of Aid: Temporality, Help-Seeking, and Stigma after Disaster"

3/1, Yael Berda, Assistant Professor, Hebrew University of Jerusalem, "Hybrid Bureaucracy: How racial domination shaped organizations – contemporary lessons from colonial administrations in the British Empire"

3/9, Marco Garrido, Associate Professor, University of Chicago, "Corruption as Socially Embedded." Co-sponsored by UCLA Center for Southeast Asian Studies.
Fall 2022

10/6,

Daniel Laurison

, Associate Professor, Swarthmore College, "Missing Voices: An Alternative Explanation for Economic Inequality in Political Participation"

10/13, Gilad Wenig, Ph.D. student in Sociology, UCLA, "Purging to Transform the Post-Colonial State: Evidence from the 1952 Egyptian Revolution"

10/27,

Josh Pacewicz

, Associate Professor, Brown University, "Why did Jay Ashcroft go to St Louis?" (chapter from Architects of the Divided States)
11/3, Adrienne Sörbom, Professor, Södertörn University, "Discreet Diplomacy: Practices of Secrecy in Transnational Think Tanks" (co-authored with Christina Garsten)
11/10,

Dorit Geva

, Professor, Central European University, "Beyond Populism: The European Far Right and its Statist Ambitions"
11/17, John Clegg, Collegiate Assistant Professor, University of Chicago